Working...

FBLA District Competitions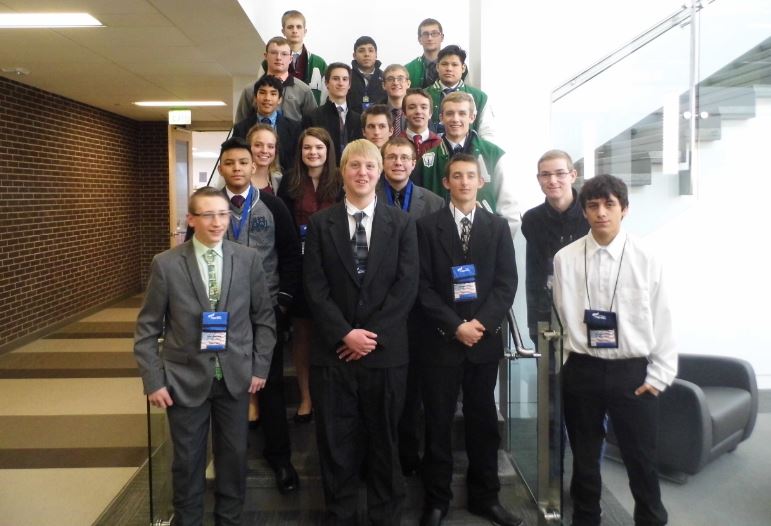 On Wednesday, February 6th the Arickaree FBLA Chapter traveled to Sterling to compete in the District 3 FBLA competition. All of our students worked extremely hard on their projects and over half of our FBLA members qualified for the State competition in April!
Micah and Ashlynn 2nd Place: Business Ethics
Michael, Arturo, and Kevin 1st Place: Public Service Announcement
Michael 3rd Place: Agbusiness
Kade and Austin 1st Place: Marketing
Tyler 3rd Place: Economics
Elijah 1st Place: Political Science and 2nd Place: E-Business
Samuel, Joslyn, and Estevan 3rd Place: Broadcast Journalism
Tyson: Political Science
Tate 1st Place: Network Design
Connor: 1st Place: Personal Finance
Great Job Arickaree!!