Working...

Arickaree / Woodlin vs. Kit Carson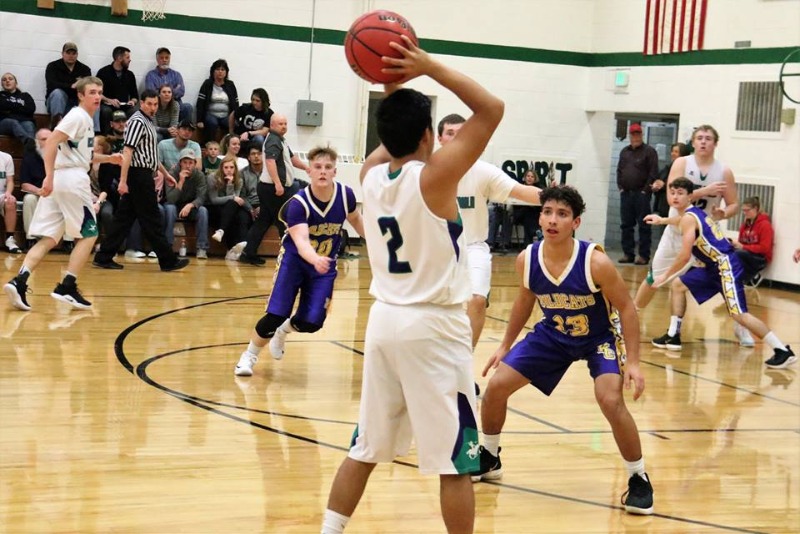 On Saturday, January 5th the Arickaree / Woodlin basketball teams hosted the Kit Carson Wildcats. The girls had a tough matchup with the Lady Wildcats who are undefeated this season. The Wildcats were able to limit the Lady Indian / Mustangs to 8 points in the first half of the game and ended up staying undefeated ending the game with a final score of 55-17.
The Indian / Mustang boys played the wildcats next. At the end of the first quarter the game was tied with 10 points each and the Wildcats were only leading by 1 going into the half. The game stayed close for the third quarter with the Wildcats putting up 13 points and the Indian / Mustangs putting up 12. Kit Carson was able to put the game away in their favor in the fourth quarter however by outscoring the boys 14 to 11 to end the game with a final score of Kit Carson 51 Arickaee / Woodlin 46.