Working...

Arickaree / Woodlin 56 - Genoa-Hugo 7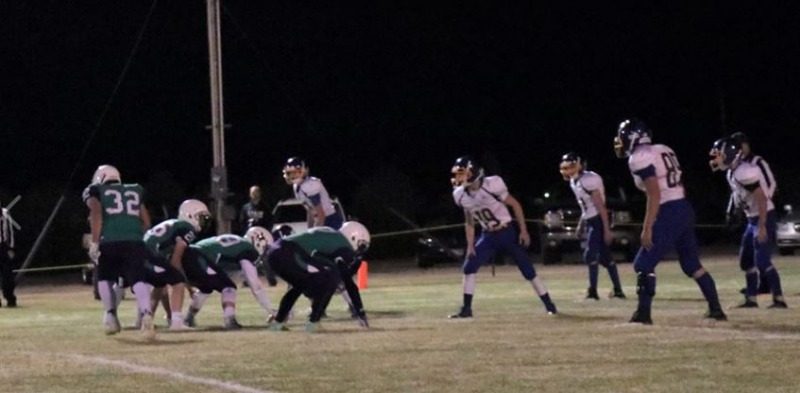 The Arickaree / Woodlin football team hosted the Genoa-Hugo Pirates last Friday night for the opening round of the 2018 six-man football playoffs. The Pirates were ranked 14th in the State coming into the game while the Indian / Mustangs were ranked 3rd. The Indian / Mustangs came out tough on both sides of the ball putting up 56 points on offense while holding the Pirates to 7 for the evening. The Indians / Mustangs will host the 6th ranked Prairie Mustangs this upcoming Saturday at 1:00PM!. Prairie is coming off a 50-34 win against the 11th ranked Idalia Wolves.
Please come out and support out student athletes!